Panoramic view in Namibia
You may enjoy this panoramic picture of two of our vessels involved in our client's drilling operations off Namibia: the PSVs Bourbon Rainbow (foreground, with her X-Bow design) and Bourbon Ruby.
If you ever operated on board these vessels, or if you are doing so right now, please feel free to share with us your experiences and memories... or even your pictures! It's up to you!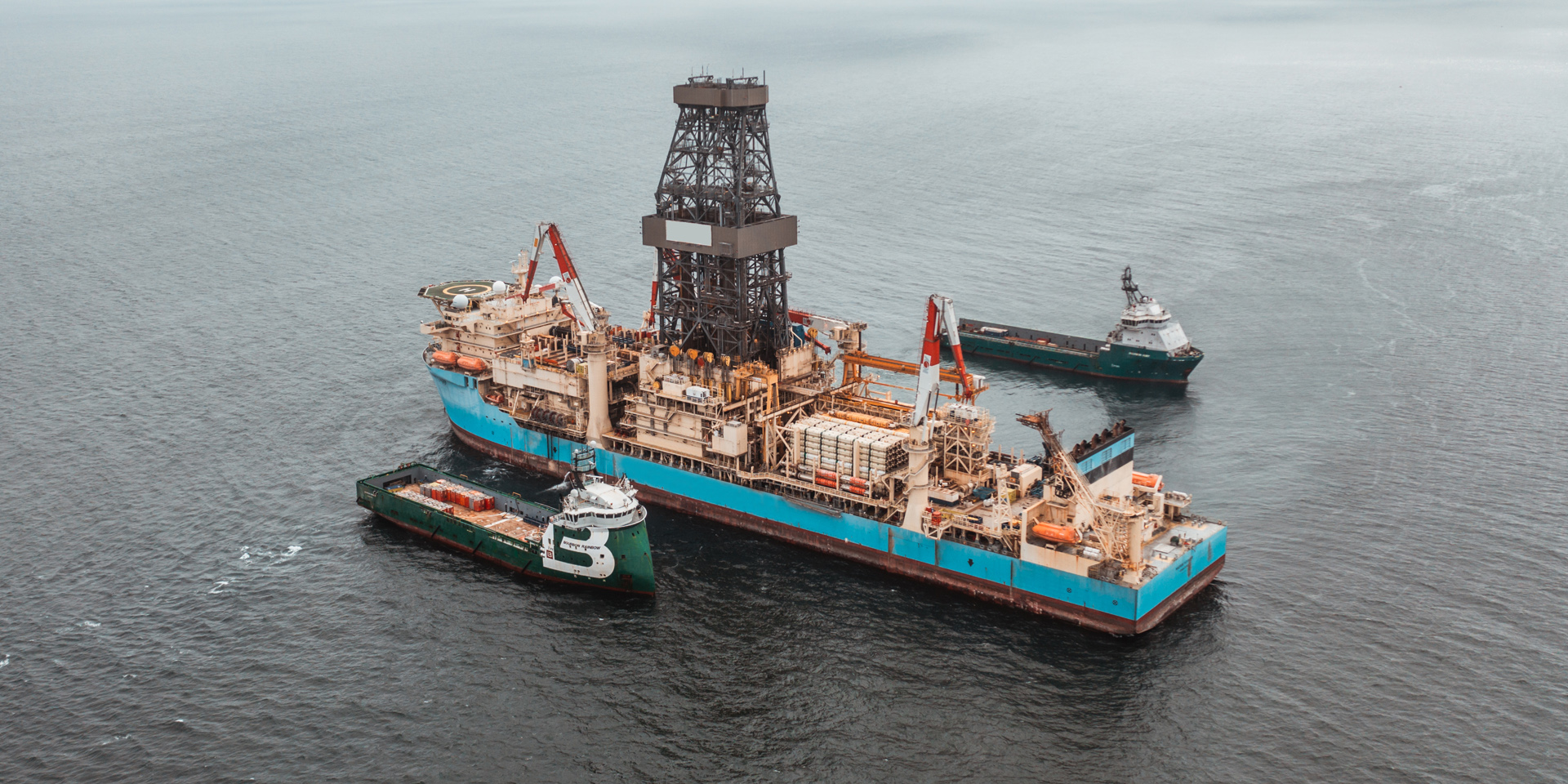 Photo of the month